Visit our newly remodeled and expanded Pet Emergency Center located in Ft. Lauderdale.  We have both a state of the art facility and equipment to best serve you and your companion.
Come visit us at our Ft. Lauderdale facility located at:
921 East Cypress Creek Rd.
Ft. Lauderdale, FL 33334
Open weeknights
5:00 pm - 8:00 am
24/7 every weekend
and holiday
Providing Experienced & Compassionate
Emergency Veterinary Care
We are here to care for your pets when your regular veterinarian is not available. For over 40 years the Pet Emergency Center have been providing Broward county the best care with our team of experienced emergency veterinarians and technicians.
Open every night with 24 hour care on weekends and holidays.
We can help with minor emergencies or major surgeries.
Affordable care in a compassionate environment.
Veterinarians to care for dogs, cats, avian and exotic species.
Open weeknights
5:00 pm - 8:00 am
24/7 every weekend
and holiday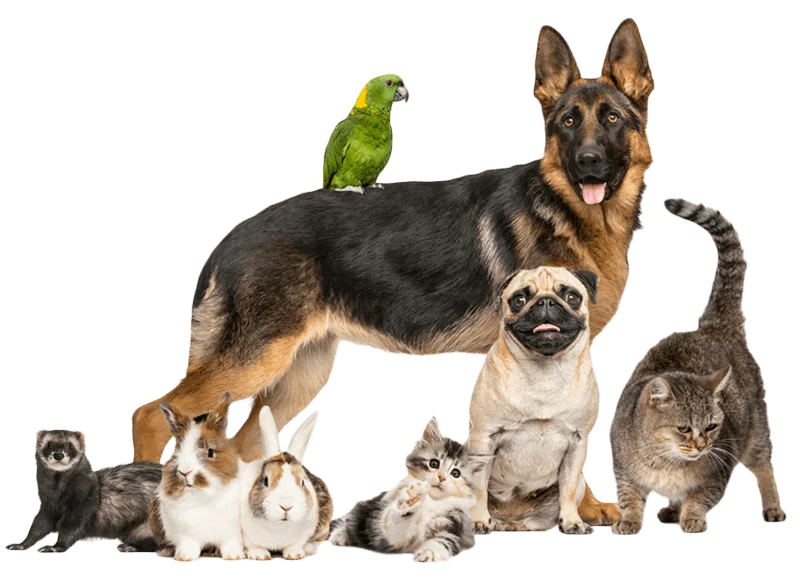 "There are not enough stars to adequately rate Pet Emergency Center."
- Kim Painter
Most emergencies do not require
the high cost of going to a Veterinary Specialty hospital
Our doctors will discuss with you a plan for treating your pet and provide an estimate for their care. The mission of the Pet Emergency Center is to provide the best care for your pet at an affordable price.
Please call us to speak with our veterinary technicians and doctors about your pet's health concerns. Many of you have long relationships with your regular veterinarian. Our goal is to provide the best overnight care and have you contact your regular veterinarian as needed for additional care when required.
Serving Tamarac, Fort Lauderdale,
and Surrounding Communities
Our veterinary hospital is fully staffed 365 days a year to provide for your domestic and exotic pet emergency needs. We work in close partnership with your veterinarian, while providing affordable services for Broward, Palm Beach, and Dade Counties.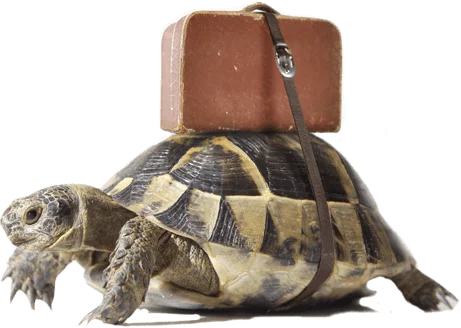 Our Fort Lauderdale
Pet Emergency Center Serves:
East Lauderdale, Oakland Park, Wilton Manors, Hollywood, Davie, Pompano, Deerfield, Light House Point, Boca Raton, Dania Beach, and the surrounding communities.